Skip to Content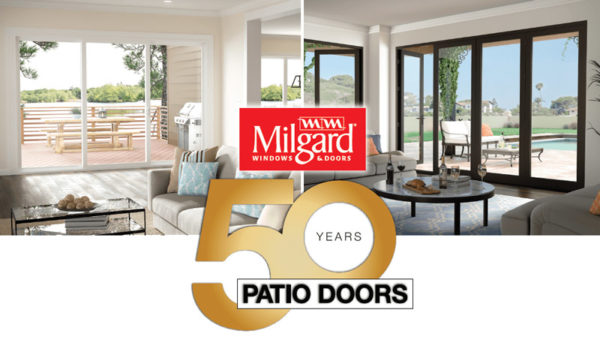 Now is the Best Time Ever to Invest in your Home!  Make that Dream a Reality with Milgard Doors & Windows.
Being comfortable in your home has never been more important.  Now is the time.  Low rate financing available.  Improve comfort for your family.  Plus Milgard's Full Lifetime Warranty!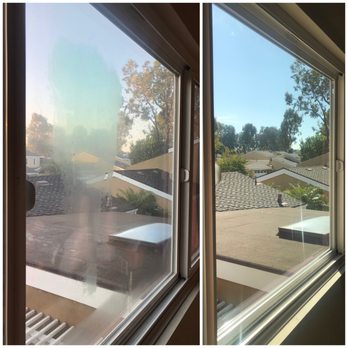 You Don't Have to Live With Foggy Doors & Windows!
Call to replace your broken or foggy glass panels. 
Anaheim Glass services Milgard, Anlin, Certainteed, Simonton, Plygem and many more dual glazed doors and windows.  
Milgard Consumer Advantage Program
Anaheim Glass & Milgard want to make your dream of new doors & windows..a reality!
No Money Down, No Payments…For One Year!
-or-
 6.99% / 5-Yr Fixed Loan
Milgard wants you to take advantage of them with the "MILGARD CONSUMER ADVANTAGE PROGRAM" Let Anaheim Glass install your new windows and doors now. You won't pay a dime for an entire year.
You'll enjoy the energy saving comfort of windows and doors that keep your home cooler in the summer and warmer in the winter along with Milgard's Full Lifetime Warranty that includes Glass Breakage!
*Loans provided by EnerBank USA, Member FDIC, (1245 Brickyard Rd., Suite 600, Salt Lake City, UT
84106) on approved credit, for a limited time. *Repayment terms vary from 24 to 132 months. Interest
waived if repaid in 365 days. 17.99% fixed APR, effective as of [date], subject to change. Interest starts
accruing when the loan closes.
**Loans provided by EnerBank USA, Member FDIC, (1245 Brickyard Rd., Suite 600, Salt Lake City, UT
84106) on approved credit, for a limited time. *Repayment term is 60 months. 6.99% fixed APR,
effective as of [date]. Minimum loan amounts apply. The first monthly payment will be due 150 days from
the date of application and monthly thereafter