Skip to Content
Commercial Glass Repair & Replacement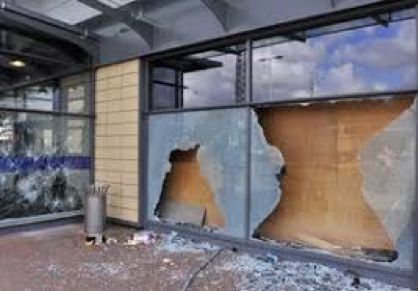 Commercial Glass Repair and Replacement
Anaheim Glass is the company to call for all of your commercial glass and storefront needs.
We specialize in Commercial Service Repairs, New Commercial Storefronts and Windows, and Custom Commercial Glass for Retail, Hospitality, Medical and Educational customers. We offer 24 hour emergency board up for our commercial clients. If you are looking for Residential Glass replacement we also offer that to our homeowners as well.
We strive to build long-term relationships based on customer satisfaction and the highest service standards. With years of expertise and tools to perform the job quickly with the least inconvenience, we offer our customers speedy store front door repair and replacement.
Our well-trained and highly skilled technicians are always ready and willing to work on their next project. Contact our team today at Anaheim Glass to speak to one of our staff members about our services and quickly get a response to your request.