Skip to Content
Storefront Glass Installation & Repairs
Anaheim Glass is the company for all of your commercial glass and storefront needs. Your storefront is the entrance to your business and the image you're showing the world. Broken doors and windows or poorly functioning hardware make a bad impression on your customers and potential customers. Anaheim Glass will help you keep your storefront looking and working great.
Whether you have a broken glass door, glass hardware problem, or a condition caused by deterioration over time, your business can depend on Anaheim Glass to fix the problem. Whether you're repairing your storefront or installing a new system, you will receive high-quality product and service at a fair price, delivered on time.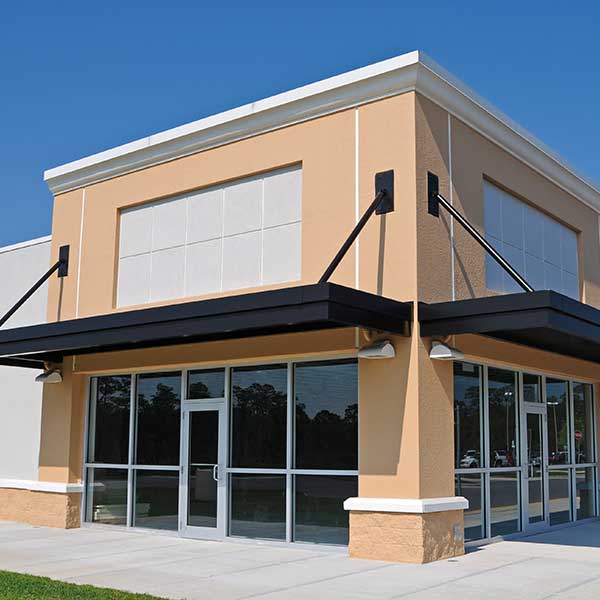 Anaheim Glass Specializes In:
Commercial Service Repairs,
New Commercial Storefronts and Windows
Custom Commercial Glass for Retail
Hospitality Clients
Medical Clients
Education Clients.
Contact our team today at Anaheim Glass to speak to one of our staff members about our services and quickly get a response to your request. 24 Hour Emergency Board Up! Call 714-535-4940