Skip to Content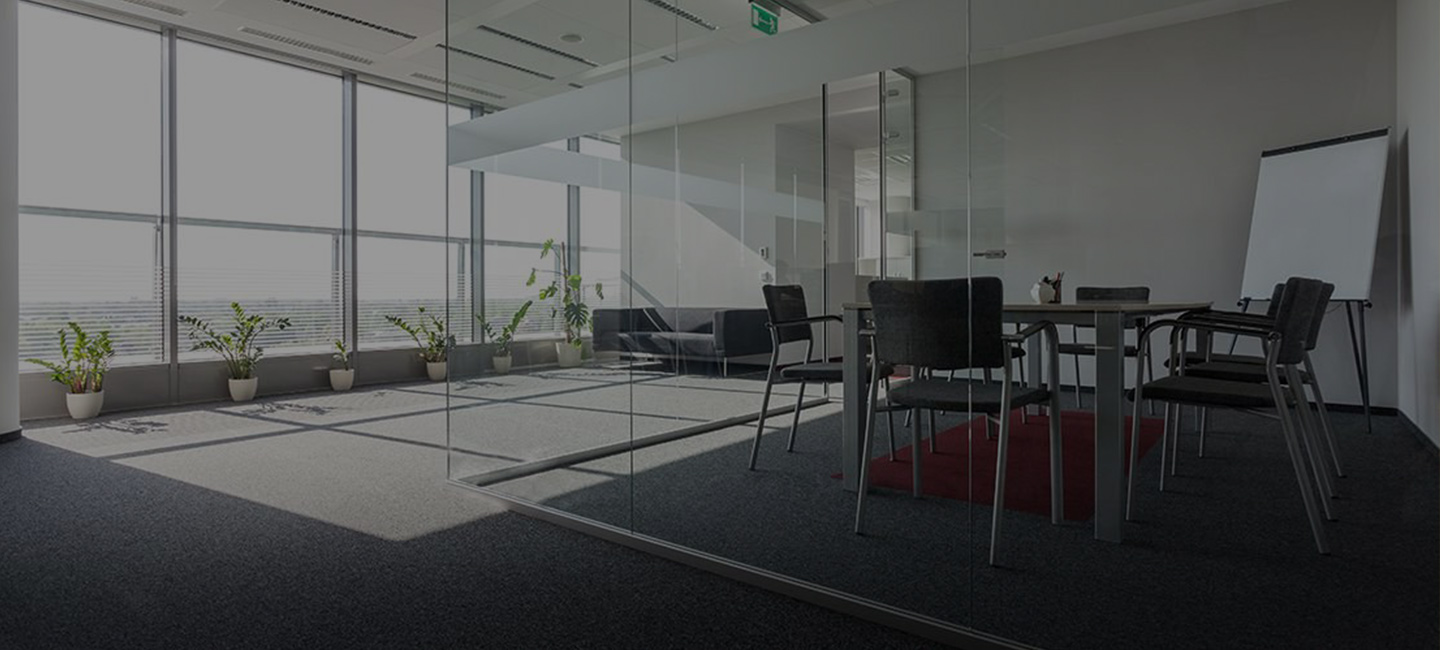 You Don't Have To Spend Another Day Looking Through Those Ugly Foggy Windows!  Call Today For A Free "No More Fog" Estimate

Anaheim Glass Inc.
Welcome to Anaheim Glass Inc., Southern California's source for affordable and expert glass service. Anaheim Glass Inc. has built a strong reputation and a list of devoted clientèle thanks to our premium glass products, meticulous workmanship, reasonable prices and friendly, professional service.
Celebrating 75 Years of Service!
Thank You to our loyal customers for 75 years of support.  We appreciate your trust in us for these many years.  We welcome new friends and the opportunity to serve your glass needs.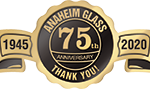 Customer Reviews
On behalf of Covenant Presbyterian Church Women's Fellowship Board, I want to thank you very much for making the five beveled glass inserts for the table in our Heritage Lounge. You did a wonderful job and we know you gave us a very reasonable price. Your service is greatly appreciated.
I called yesterday "Monday" because a truck threw a rock and cracked our window on the freeway in the Suburban…so I called to see if we were covered for that. By 2:00, Anaheim Glass had been to our house and replaced the windshield. We were very impressed by how fast and courteously we were treated…
Thank you, for doing such a great job! You were on time, efficient and friendly. I will certainly recommend you in the future to our friends.
I appreciate your help every time I call. Thanks for the excellent response to this and for the sneeze glass. Great job as usual.
Just wanted to forward on pictures of the completed project! What a difference. We absolutely could not be happier. Thank you so much. You're a pleasure to do business with.
"... I'm very glad that I was made aware of your business, so close by. I am almost sure I will need your services at sometime in the future. Thanks again for your advise on my garden window box repair."
The service that I received at Anaheim class was beyond exceptional. I normally don't make reviews, but I felt the need to make a review because this company took care of me from the beginning to the end of my project. I originally went to the glass company to get two pieces of glass that I own cut. Things did not go as I originally planned. After thorough inspection my my glass Greg informed me that my current glass could not be cut because it would shatter. Instead of just sending me off on my way he politely offered me additional solutions. My wife and I chose mirror and could not be happier with that decision.
We are appreciative of the entire staff. Tim & Buzz helped me load the mirror and secured it in my car so it would not crack on the way home. Both pieces are now home and installed in their permanent locations. I would definitely recommend Anaheim Glass to my family, coworkers and friends.
"Had a break in at my school and need emergency help with repairs. Anaheim Glass was very responsive. Helped repair my screens that day. They were so kind and empathetic to my situation which made the whole thing a lot less stressful. It's nice to see there are companies who still value their customers so much. Would absolutely recommend them to anyone is need. Their customer service was exemplary!"
"These guys are awesome!!!! I had some glass put into some cabinet doors and some glass shelves made. Everything turned out perfect. The shelves have a beautiful edge. The price was great too. They were efficient and so helpful. I'll definitely be back! Thanks guys!"
"Was referred to Anaheim Glass by Milgard Windows as warranty had expired on a fixed window pane which started deteriorating in April 2019. A tiny blemish started growing in between the exterior and interior glass to what you see on the left of the photo below in Jan 2020. Spoke with Buzz and was promptly setup with an inspection of the window whose details I had emailed to him. Israel came by and took measurements of the window and within a few weeks, window was ready for delivery and install. Israel was courteous, kind, warm, knowledgeable and happy to describe the process of changing the pane while I looked on as I found it fascinating. Buzz and Israel were a breeze to work with and I would highly recommend their services and workmanship. Photo on the right shows the new window pane."
"Buzz - Just wanted to say THANKS to you and Julio for the awesome job