Skip to Content
Mirrors
Add style to a space in your bedroom, entryway, living room, or kitchen with a custom cut mirror.
The effect can be dramatic. We offer a variety of custom-cut, beveled and framed mirrors that will meet your budget, timeline and taste. Stop by our show room to learn more about our broad range of mirrored products.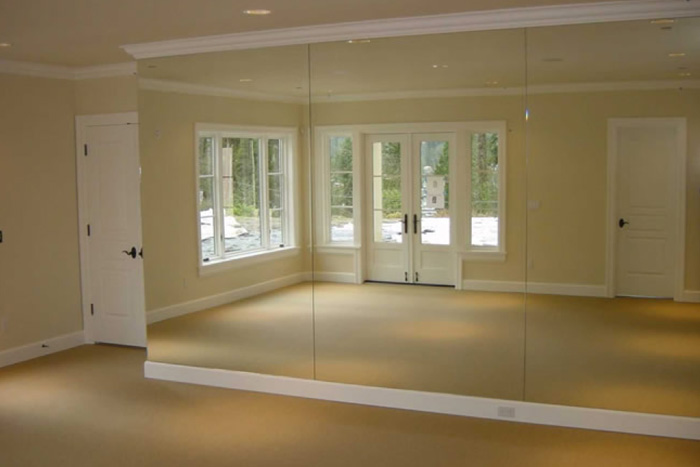 Custom Cut Mirror & Mirrored Walls
Anaheim Glass stocks a range of mirror sheets which can be cut and installed by our experts to meet your functional and stylistic needs. Whether it is a vanity mirror for your bathroom or an oversize mirror for your formal dining room, Anaheim Glass has the solution.
If you have an exercise room, dance studio, or other room which needs large mirrors on the walls, Anaheim Glass can help! Mirrored bevel strips can be added as a style statement and mirrored cover plates ensure that outlets and switches blend into the mirror.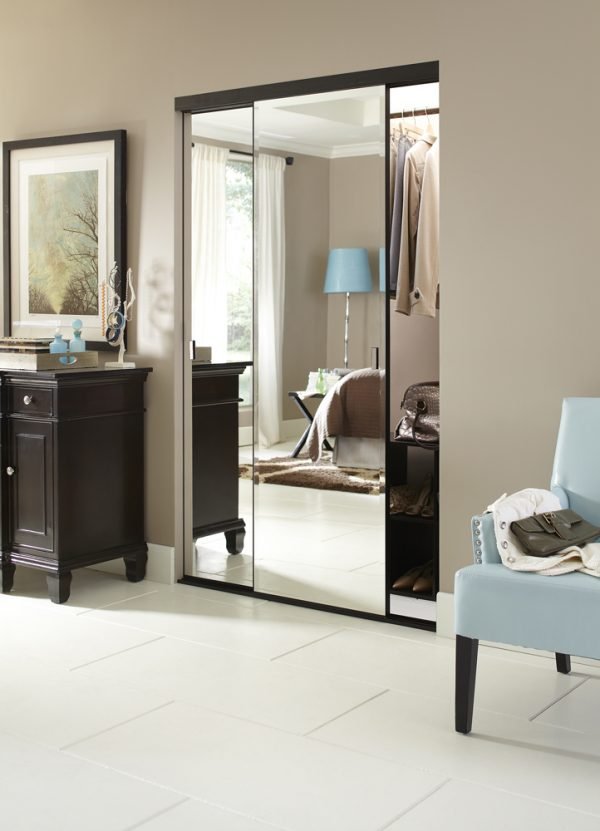 Wardrobe Doors
Mirrored wardrobe sliding doors are often used for closet or storage closet applications and are often lightweight. They enhance the room by enlarging it with the use of mirrors. Bypass sliding doors glide smoothly on rollers that run along a bottom track. They're typically mounted in pairs, threes or sometimes in fours to allow access inside your closet space.
Our entire Bypass Sliding Closet Door line is sure to complement the decor in any home. Most of our designer panel doors are available in closet applications. Click the link below for our line of beautiful wardrobe doors: https://cwdoors.com/wardrobe-doors/