Skip to Content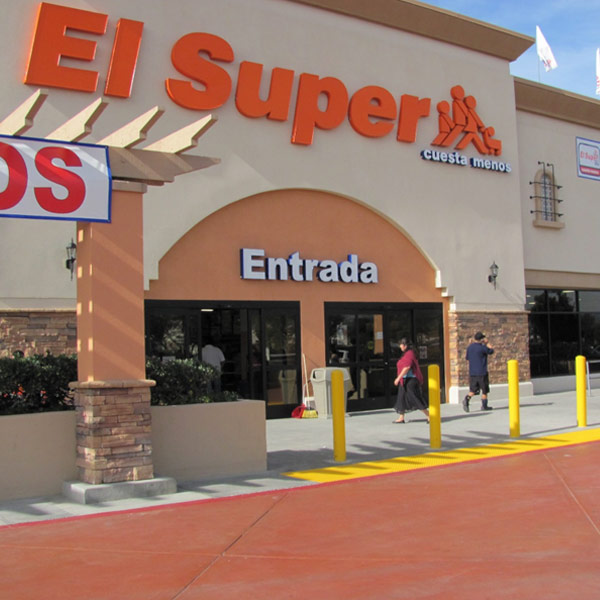 New Construction in Orange County
Our 75 years of experience in the glazing industry allows us to cater to both local and out of area contractors. To achieve our high standards, we provide a team approach to each and every commercial glazing project.
From the quoting process where we work hard to identify all aspects of the project along with any potential challenges we may face, to the fabrication and installation stage where we maintain schedules, provide efficient installations and adhere to proper safety standards.
Our commercial services are valued by business owners, property managers, national service companies and general contractors.
Call us at 1-714-535-4940 for any specific information on how we can serve you.